Natural Chaga from the Heart of Northern Minnesota
For centuries, natural remedies such as Chaga have provided good health and longevity to the people of Siberia, China, and many Northern European counties including Norway. Our 100% natural Chaga is harvested in the pristine forests of Northern Mn from live birch trees without power tools or artificial processing.
Here's to your health!
Pure Chaga and Natural Herbal Tinctures
Natural Health Supplements
The Chaga Mushroom
Chaga has proven itself to be one of nature's oldest, safest, and most powerful medicinal full spectrum extraction mushrooms, that stimulates the body to heal itself.
The Chaga mushroom consists of the outer black crust, the internal core flesh, and birch bark. Icecube Enterprises uses the entire Chaga mushroom in our processing operation and nothing artificial is ever added to our products.
Chaga is approved by the U.S.F.D.A. and is safe for food and supplement usage. Chaga is classified as a "Medicinal Mushroom" by the World Trade Organization. Chaga has been used in Russia, Europe, Scandinavia and Asia by medicine practitioners for many, many years without toxicity or permanent side-effects.
About Us
Icecube Enterprises was created in 1997 as an internet based business. Our store is now located in downtown Remer, Minnesota, about 2 hours South of the Canadian border. Our area is surrounded by pristine lakes, pine and birch forests.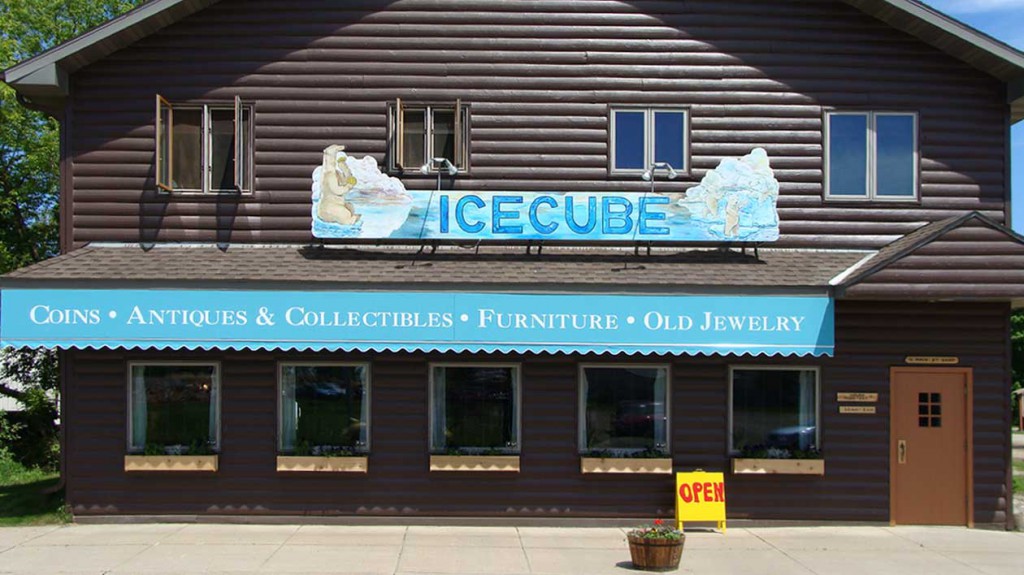 Icecube Enterprises complies with all aspects of the MN Dept. of Health, and is licensed by the MN Dept. of Agriculture.
Anti-oxidants
Research shows having DNA regenerating and revitalizing properties.
Betulin & Betulinic Acids
These acids have a cholesterol lowering effect and are an anti-inflammatory. They are currently being tested for their anti-cancer and antiviral action, as well.
Beta Glucans
Chemical compounds that modulate your immune system.
Phytonutrients
Chemicals that contain protective, disease preventing compounds.