More Info:
Use sublingually (under tongue).
Approximately 30 servings per bottle.
Icecube's is licensed by the Minnesota Department of Agriculture.
Sold in a 2 oz. food-grade bottle
Do not use this product if you have aspirin sensitivity, poor heart or kidney function. As with other natural remedies this may cause skin rash or mild allergic reaction. Do your own research, and proceed appropriately.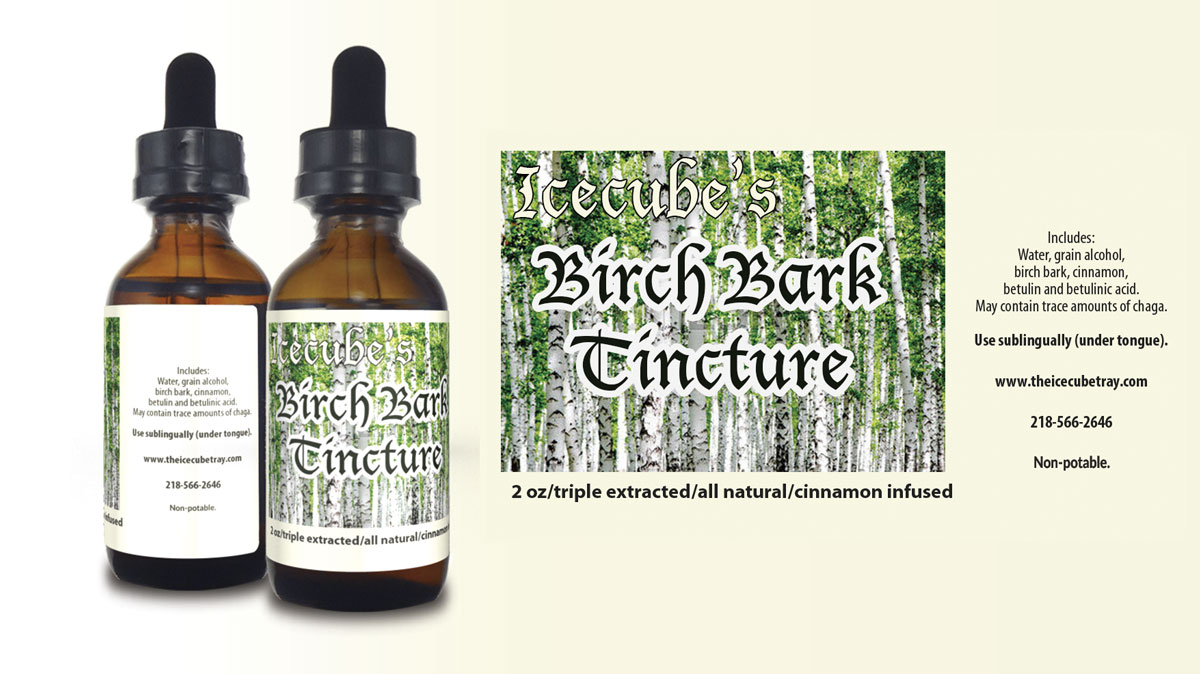 Statements have not been thoroughly evaluated by the FDA. Products are not intended to diagnose, treat, cure or prevent disease.